Zuva Petroleum has committed more support to Cyclone Idai affected areas after donating furniture to five schools in Manicaland last Friday.
The donation was held at the company's Mutare Terminal where Chief Operating Officer Mr. Zwelithini Mlotshwa said the gesture is in recognition of the power of education.
Mlotshwa said they will continue supporting communities whenever a need arises.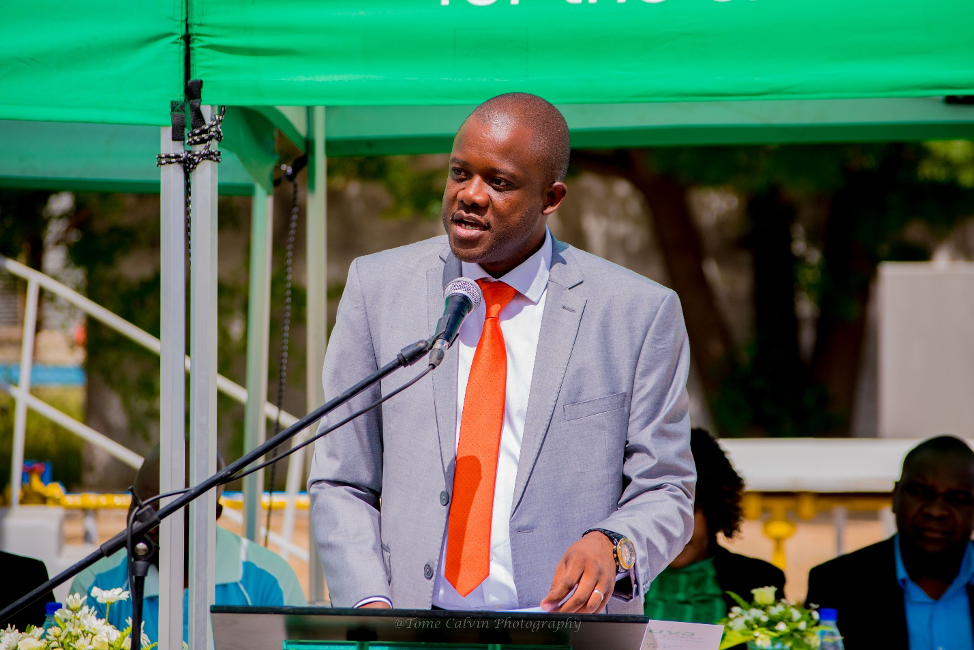 "Our actions are guided by our mission and values and one of our core values is Empowerment: Every day we nurture human capital as the most important asset of our business. As we nurture human capital within the organization, we recognize the fact that human capital comes from the schools, the classroom to be specific.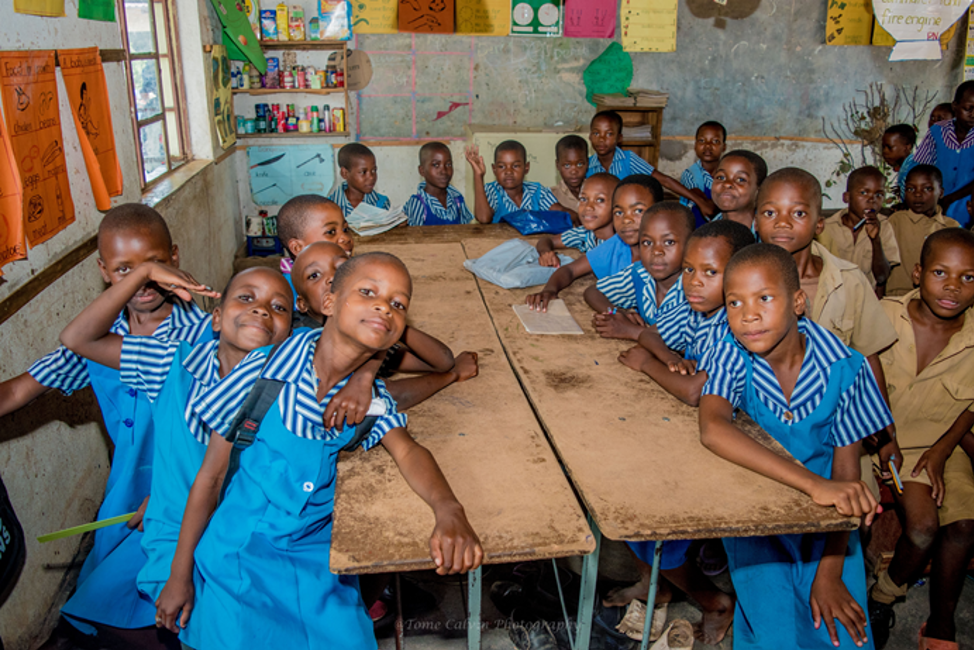 "Our donation of classroom furniture to the following schools: Hotsprings, Tonhorai, Ndima, Charleswood and Gwindingwe Primary schools is in recognition of the power of education to restore hope in the face of adversity. To be sure, good education makes for good citizens. It is a pathway toward the prosperous, productive life and good citizenship we wish for all young Zimbabweans," he said.
Mlotshwa described education as dream that contributes to the success of individuals highlighting the importance of the gesture.
"Without knowledge and cognitive skills afforded by a good education, young people are at a disadvantage as they plan their families and participate in commerce and may find themselves overwhelmed when attempting to meet the challenges life presents. Education opens your imagination and ignites your creativity.  It does things that a WhatsApp message that has two misspelled words and three emojis can never do.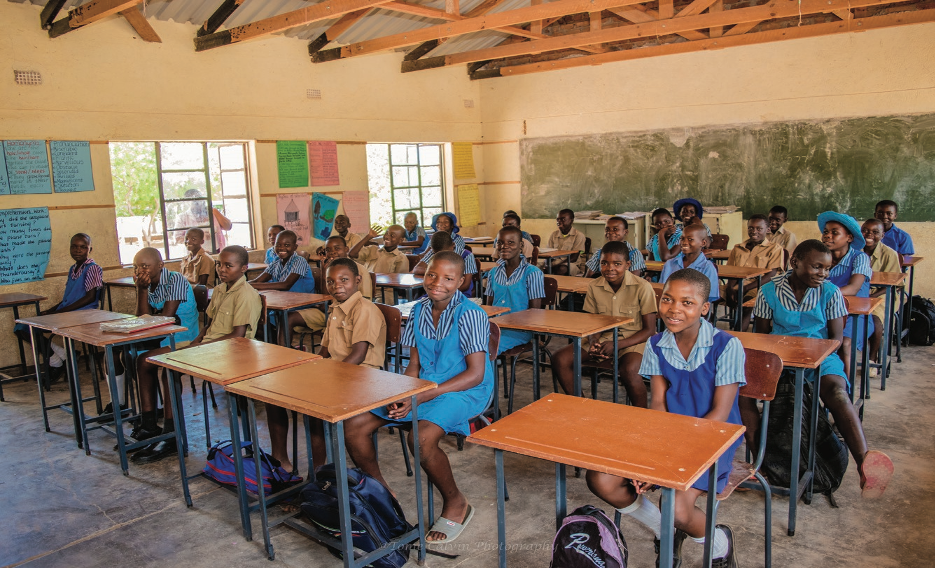 "Education is a dream that you hold in your hand." Dreams that you can pursue; dreams that can make you more successful, open-minded, stronger, and a better people. So today we are not only donating furniture we are also donating dreams.
"It is our hope that this furniture will go a long way in mitigating the effects of Cyclone Idai in the schools," said Mlotshwa.
Zuva has unveiled aid to the tropical cyclone victims before but remain concerned with the rehabilitation process.
"Together with other corporates, Zuva Petroleum rendered aid when Cyclone Idai struck. We ferried fuel to the affected areas and donated $100 000, 00 to five of the affected schools. "Nonetheless, the effects of Cyclone Idai still linger to date and as a corporate, we are concerned.  For that reason, we found it prudent to once again play our part in the rehabilitation of the communities affected by the disaster, targeting mainly schools," he said.