QUICK FACTS
ABOUT ZUVA GAS
More than 80 years of industry-leading presence in Zimbabwe.
More than 100 retail & commercial LPG sites in all 10 provinces in Zimbabwe.
More than 1100 tonnes of LPG storage capacity.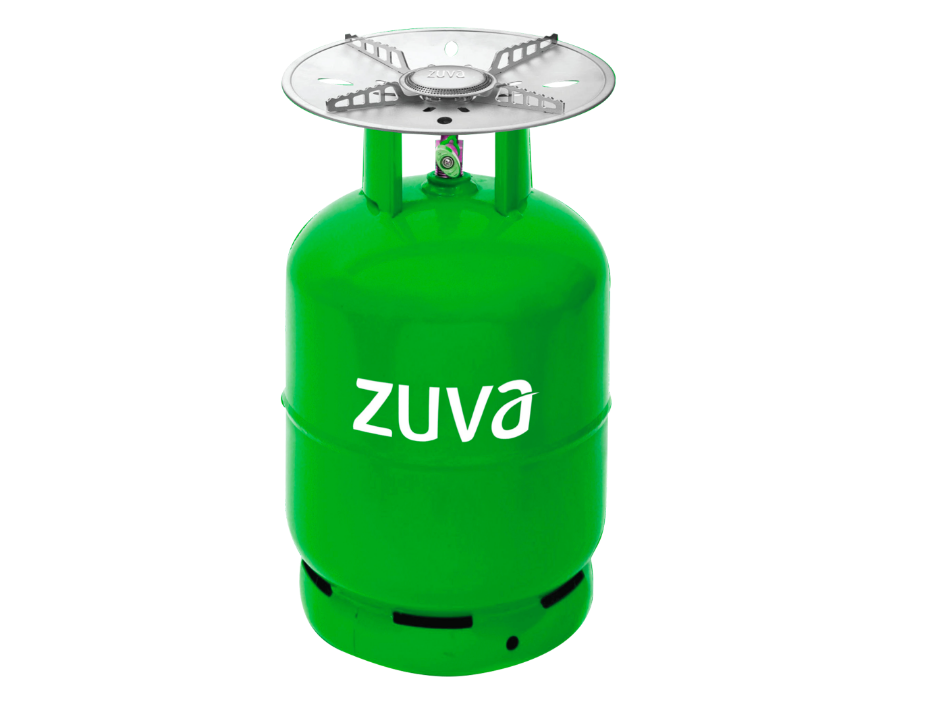 Capabilities & Services
Zuva Gas offers competitive pricing for its Retail and Commercial LPG products and services. Zuva can also offer laboratory testing services for quality control.
Free On Loan Bulk Tank Installation
As we promote use of LPG in industries, we provide the full installation free of charge. Yes at no cost you can have a whole LPG system set at your operations in no time.
Zuva LPG quality problems are virtually non -existent. This is the result of comprehensive standards, thorough testing and strict compliance. LPG gas is tested to assure composition, energy content, performance, octane rating, dryness and safety.
Quick Business Energy
Needs Analysis
Our technical and business team will assist you in making the right choice for your business. This includes an analysis of how much LPG your operations would require, cost comparison between LPG and alternative energy sources
Free Maintenance and Safety Training of the LPG facility
Safety is our licence to operate and at Zuva Petroleum our equipment must always be in good condition. We will maintain the LPG installation free of charge with our expert engineering team to ensure your safety always.
Option to Upgrade
Capacity at No Cost
As your business grows, we grow with you. We also provide LPG storage capacity that aligns to your energy demands.
Let's Partner Up
The Zuva Gas Reseller Programme is your chance to be empowered by an industry-first program from a market-leading provider.