Become a Valvoline
Lubes Reseller
We are looking for hardworking, passion driven individuals to join our growing team of Valvoline resellers. This is a great opportunity for you to make some extra money while selling one of the worlds leading brands of lubricants. Are you interested? Read the requirements below and apply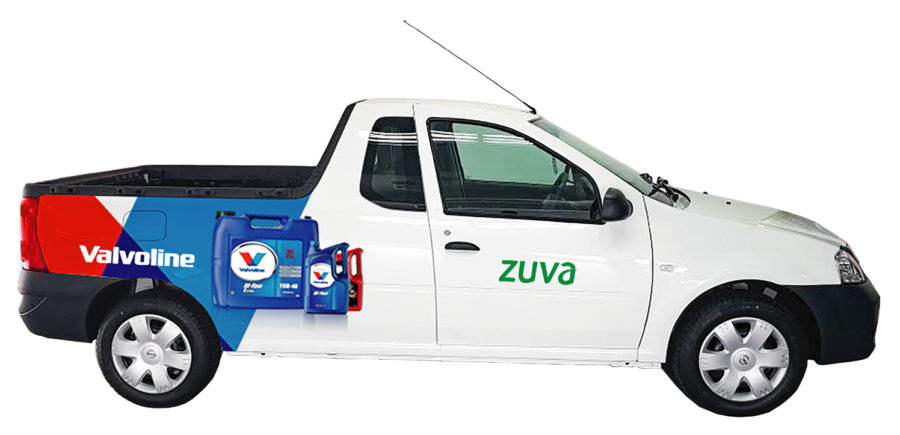 1. Search 
Find an area that does not have another Valvoline Reseller or Zuva Service Station within 10km. The area that you choose must have potential for high volume traffic, such as a shopping center for example. 
3. Plan
Once your application is accepted, get ready for this exciting journey by getting all relevant approvals from your local authorites.
2.Apply 
Apply to become a Reseller by filling out the form below.
4.Agreement & Installation 
Once we sign the reseller agreement with you, Congratulations you are now in business!