Zuva Petroleum recently launched its new website to bring you convenience with a world-class modern look. This is no ordinary website but one of its kind with a site locator, fuel finder, online application forms for partnerships, customer and Zuva Card portals and extensive information on the fuel giant's products and services. Having seen lots of online communication with regards to this latest development by the petroleum giant, we decided to get Zuva's COO Mr. Zwelithini Mlotshwa's comments on the new website.
"As the world continues to evolve, we have chosen to keep moving with it. Innovation lies at the heart of our business operations. We aim to conveniently serve our customers by implementing technologies that enable the ease of doing business.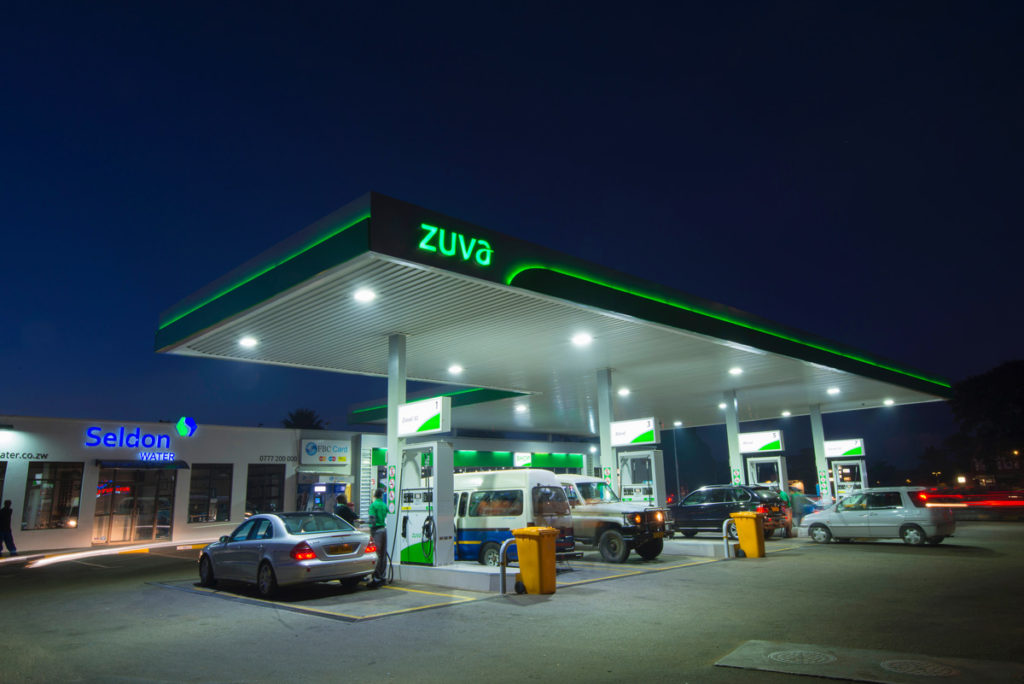 We are pleased to announce the launch of our newly revamped website www.zuvapetroleum.co.zw as part of the ongoing evolution of the Zuva brand. Whether on desktop or mobile devices, the updated site will provide an elevated experience. It's been totally revamped with improvements to our content, which now includes big, beautiful product and project imagery accompanied by vivid descriptions. There's a whole lot of small changes and impactful advancements, all of which make the new site much better. It was important that new and repeat visitors get where they needed to go, find inspiration, and immediately gain a better understanding of the Zuva brand and everything that we have to offer. 
After seeing the challenges that we are facing as a nation with the global COVID-19 pandemic, the website couldn't have come at a better time. The primary objectives of our site development effort were focused on introducing new features that enable ease of doing business, aesthetics, simplifying of our content, and increasing the visibility of our offering. The website not only offers you what you need, but it also guides you to where you can get it in real-time. This reduces unnecessary movement during the country's lockdown and quarantine phase. The new design also allows for streamlined menus, clear and intuitive navigation, and a responsive layout for all platforms that aims to create a user-centric browsing experience for our trusted and valued customers and business partners. 
In addition to the changed design and layout of the pages, better access to Who We Are and How We Work, new functions have been implemented in this version of our website review that is guaranteed to be valuable to all our stakeholders.
Site Locator – Do not be mistaken, this is not just another website, it's a portal that identifies a Zuva service station closest to the customer in real-time. But more than that, it summarizes each site offering, service rating, operating hours and gives you an opportunity to interact with the Zuva brand online. 

Fuel Finder – We are excited about the fuel finder application. This is in line with global trends aimed at improving the situation of motorists in the country who now spend more productive hours in long fuel queues. At the touch of a button, our website can now direct you to a service station with fuel, No need for chance queuing anymore.

Customer and Card Portals – We have incorporated our customer and card portals to our website allowing for on the go access to our business tools. Apply online for a service station, LPG or Lubricants franchise through our application portal which enables a prospective franchisee to complete their application online, leaving meetings for the verification processes. 
 "These are just some of the many innovations we have included on our website to make the lives of our customers better, for them to experience our service with ease and to infuse into their lives, energy every day," he said.