The year 2020 has been unprecedented, with the Covid 19 pandemic bringing negative effects on nations, corporates and individuals across the world. The vulnerable members of our communities have become more vulnerable and the situation has been made worse by the limited assistance from corporates.
Zuva Petroleum through its corporate social investment arm Zuva Cares, donated food hampers and Personal Protective Equipment (PPE) worth over USD $65 000.00 to seven selected homes across the country, namely, Sir Humphrey Gibbs, Jairos Jiri Nguboyenja, Copota, Ngomahuru, Matthew Rusike, Ruvimbo Zimcare Trust and Danhiko.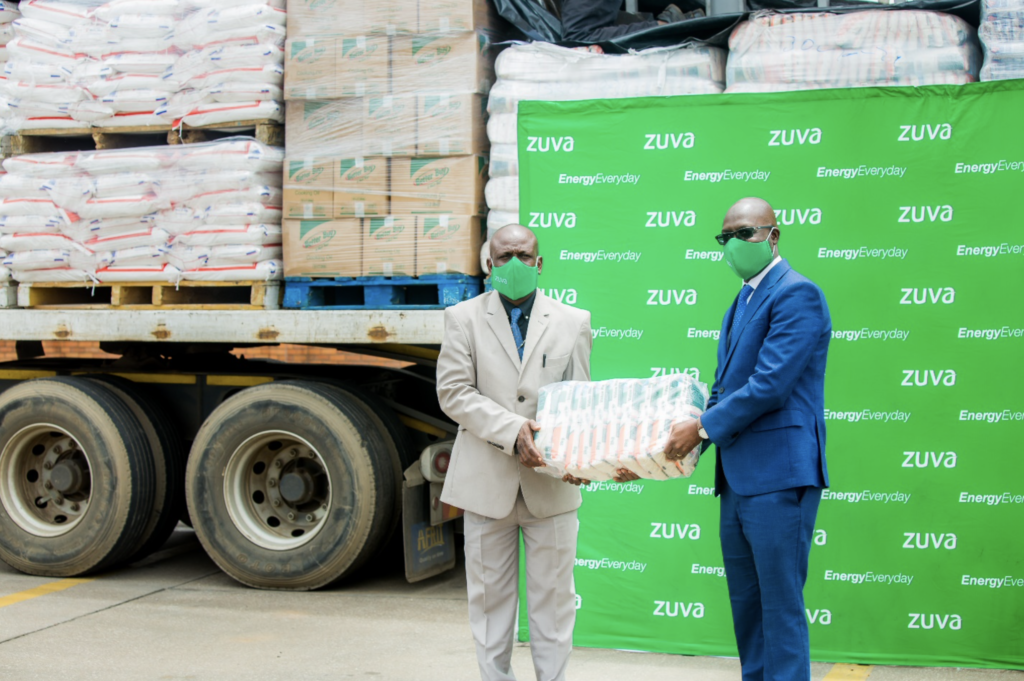 Speaking at the press conference held to handover the donation Mr Bethwell Gumbo,  the CEO of Zuva Petroleum said, 'This Christmas season is going to be difficult for many people and as a company, we believe that we should be enablers of sustainable programs that support those less fortunate than ourselves. We are proud to have played a part in making this a Merry Christmas for children in the various homes'.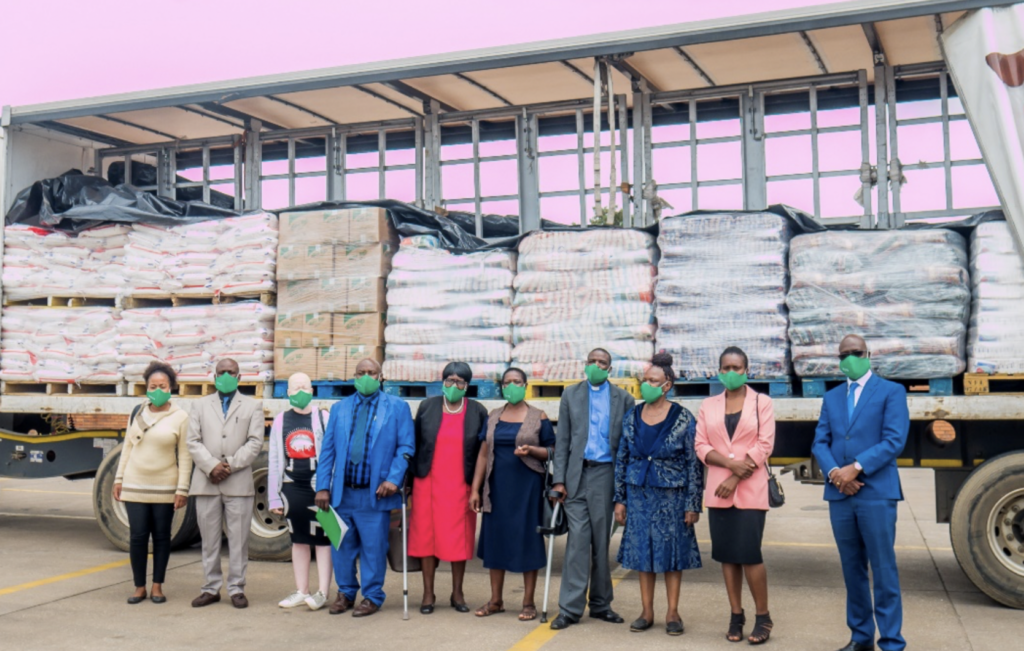 Speaking at the same event, the Chief Director in the Ministry of Public Service and Social Welfare Mr. Clifford Matorera said that 'The Covid 19 pandemic severely threatens an already critical food security situation arising from consecutive years of drought and the impact of Cyclone Idai.  Cognizant of the impact of the pandemic and Cyclone Idai on food security, the Government has designed social protection interventions to cushion vulnerable members of society. It is in this context that I commend Zuva Petroleum for their generosity in donating food and washable masks to the selected vulnerable populations of our society.'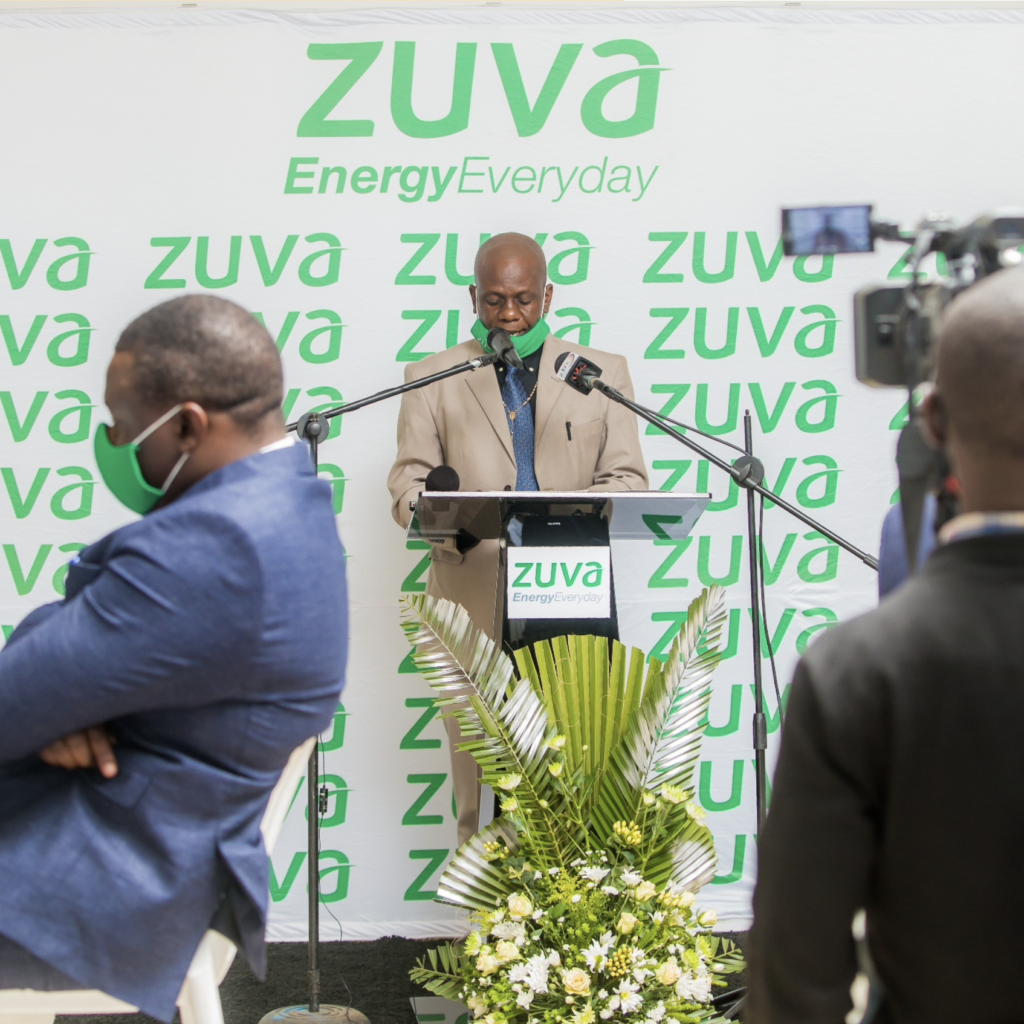 Beneficiary homes Administrators and representatives have expressed gratitude for the gift and reiterated that the food and PPE donation will go a long way in making their lives easier particularly during this festive season.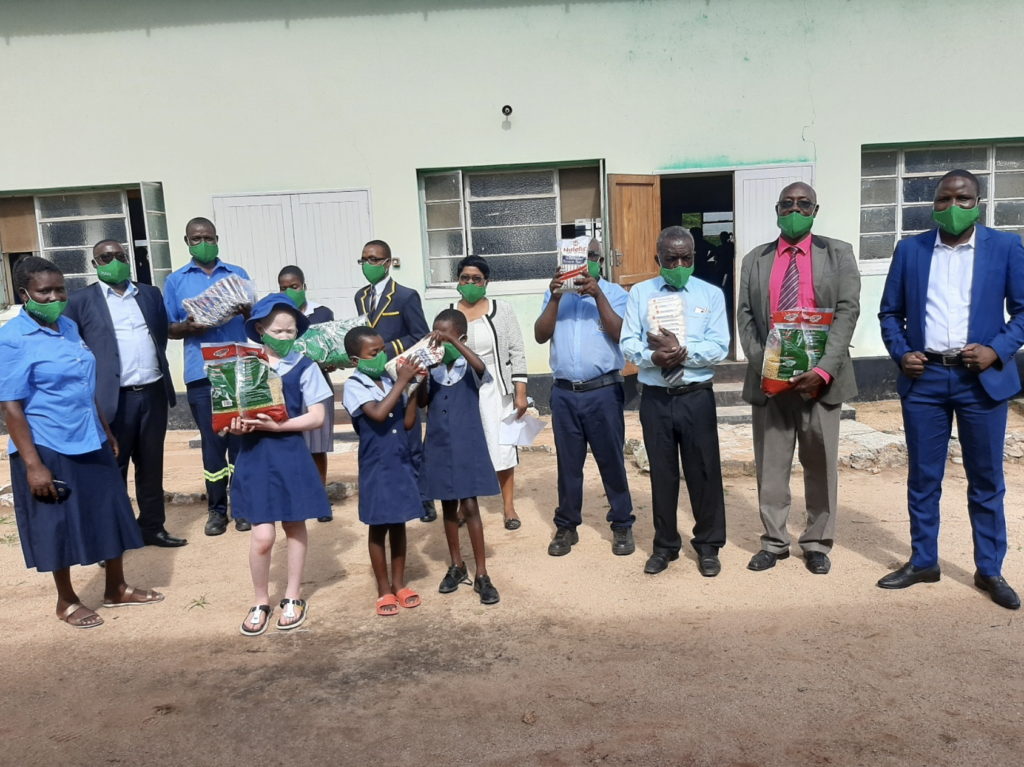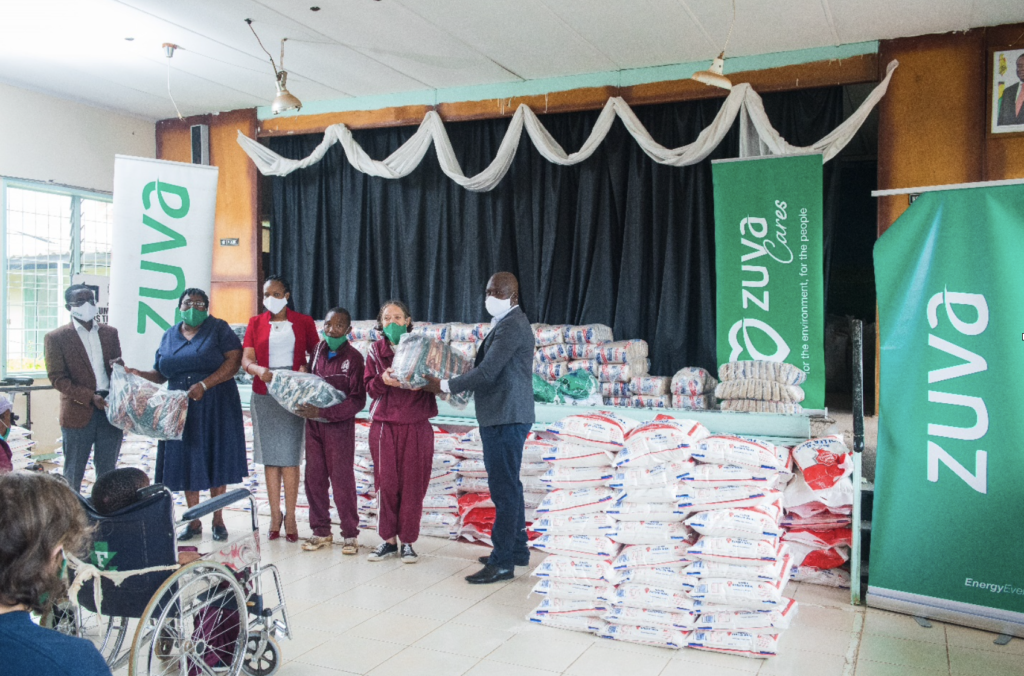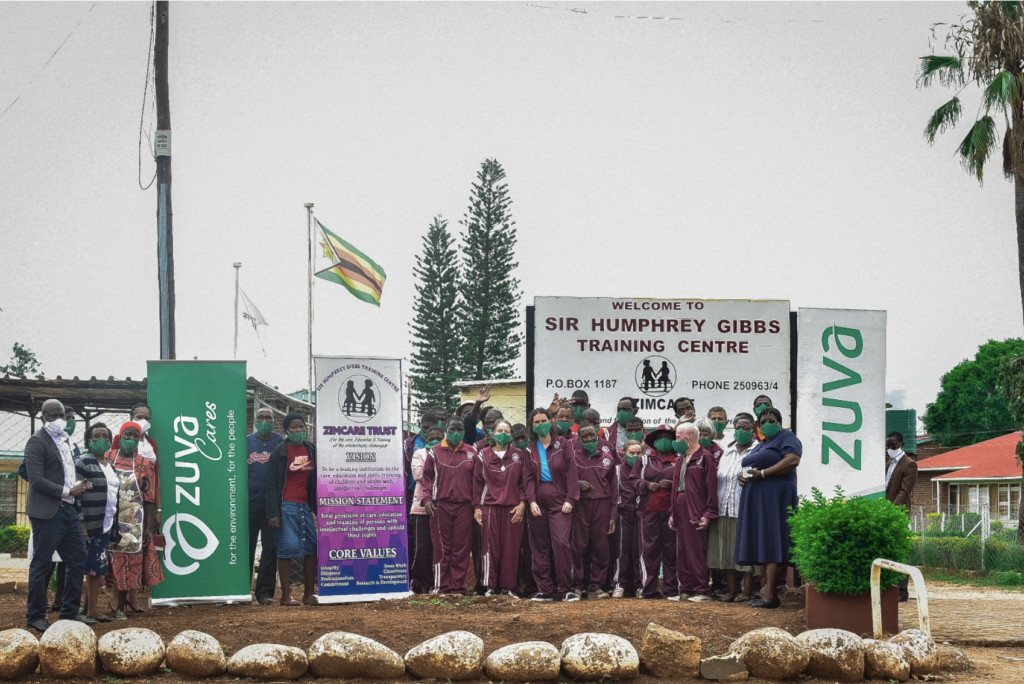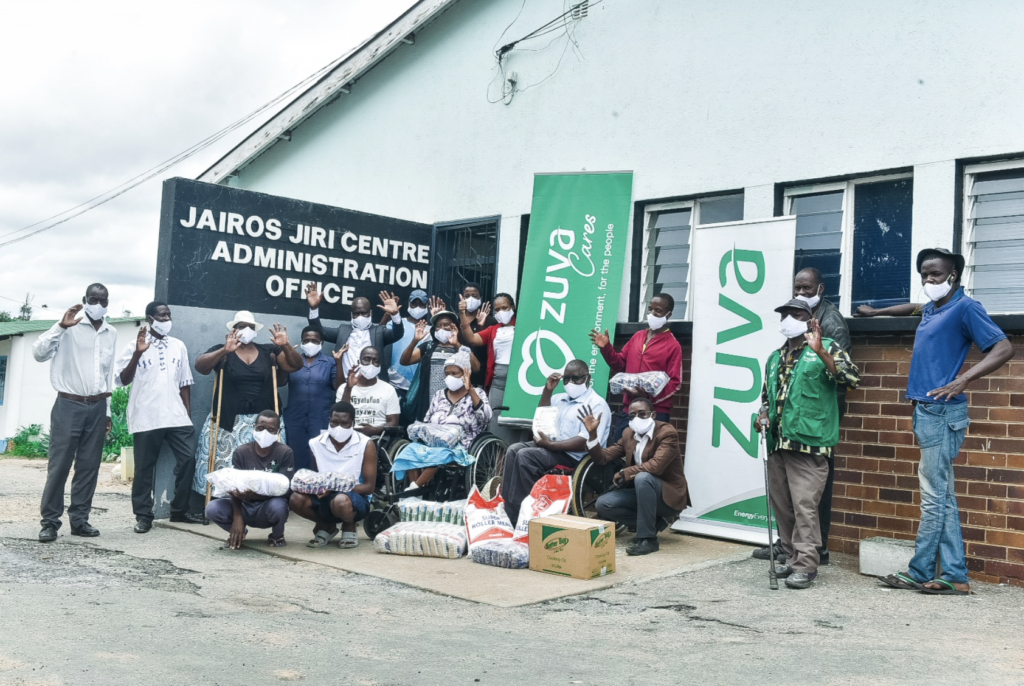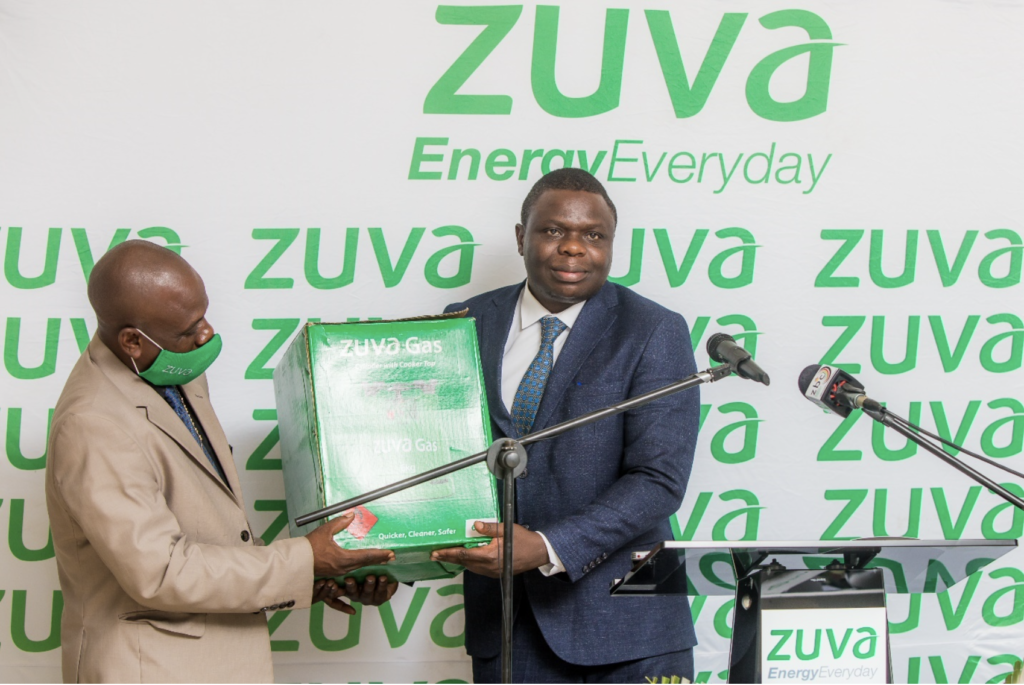 Zuva Petroleum wishes you a Merry Christmas and an Energy filled 2021. Zuva Cares for the environment, for the people.